What a beautiful Friday!! It's pouring down rain, but I got to sleep in till 11!! Hubby and I hit up Denny's Diner for breakfast, the shoe store for new gym shoes, socks, and bags, and now I"m here ready to link up with The First Grade Parade for Favorite Pins Friday!
I would love for you to follow me on pinterest! Just click here:
I don't know about you but I spend WAY too much time on pinterest. I actually 'like' things more than I repin them. For some reason it's easier to click the heart, than to click repin, and choose a board. One less step. Lazy, I know. But give me a break, I'm not on summer vacation like the rest of you!
Anywho, these are my favorite pins from this week!
School:
This stool from Laurie Cole Designs is my inspiration for my classroom stool. Without the cowboy theme! Unfortunately, the pin doesn't actually link anywhere.
I'm definitely going to get some of these custom stamps made! This pin is from Kinder-Craze. Love her!
Love this pin too, about do-able data! It's from Andrea Knight.
How's this for a great idea, when kids are done with their work they can practice tying shoes! It's from Dr. Jean's website.
Food:
This pin is full of crock pot recipes perfect for summer. Just what I need!
I love our local greek restaurant, and I love avocado, so I can't wait to try this one!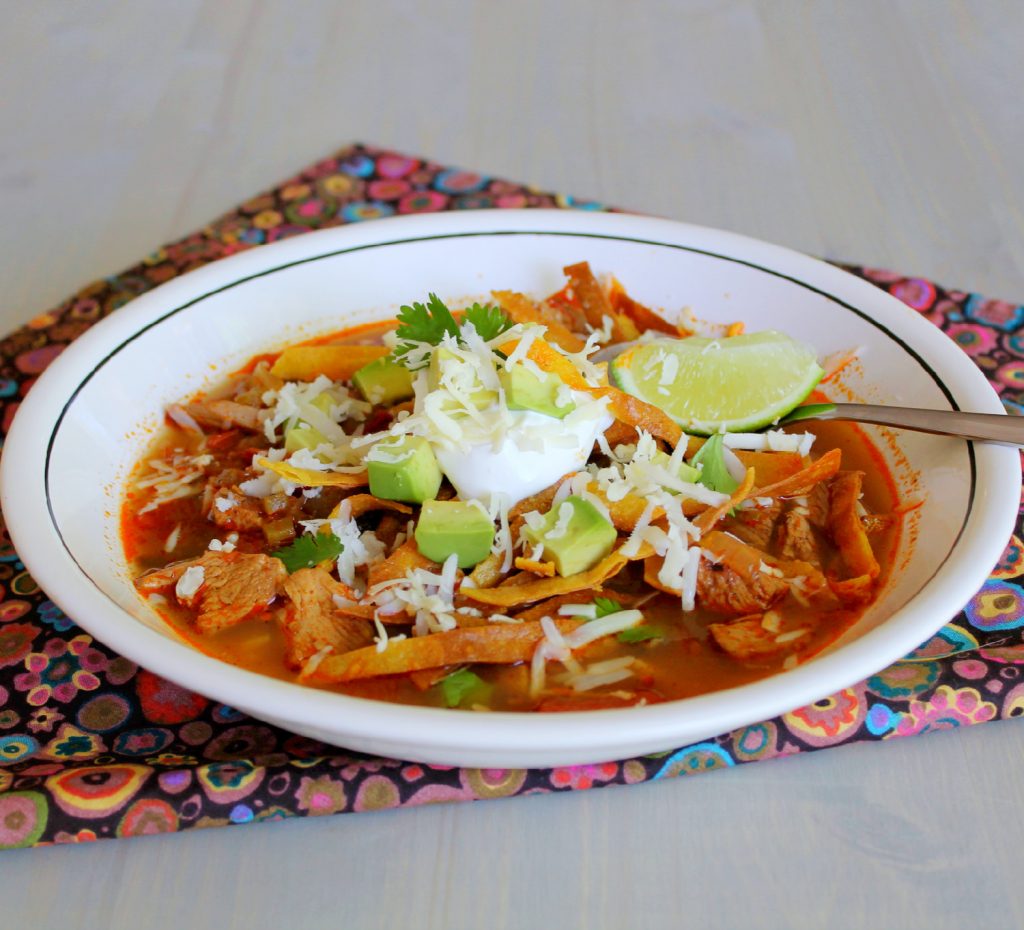 This looks delicious too, look at that avocado on top!
Fashion:
Love this casual look, especially the rosettes on the tank and the wide leg pants!
I love a good maxi dress and the coral touches make this outfit just perfect.
I love this look for a casual Friday.
I loved this dress so much I immediately ordered it! I have several weddings coming up it would be great for.
I've been needing a new purse for awhile. I love this one! I tried to order it but the pin leads to the Coach website. This is an older bag and it's not on there. I did eventually find (and order it) on Ebay!
Home:
Love this idea for a cute date night, and now that I have an SUV it might work! Would be especially fun at our local drive in!
A healthy snack drawer all ready to go is just what my fridge needs!
Pretty sure this is my dream house!
This is a great post full of moving tips!
Hope you found something useful, I'm off to look at everyone else's pins!!